RED CRIMES HIDDEN MURDERS
Red Crimes allows players, on their digital devices, to investigate crimes, find clues, and follow the evidence to a successful conclusion of capturing the perpetrators of the crime. Players get to visit the crime scene, find clues, process the clues for evidence, and solve the crimes while enjoying great graphics, great sounds and music, and rewards for successful accomplishments to keep the player wanting to solve all the crimes.
Red Crimes, Season 1 will include 5 different and complex crimes to solve. Season 2, expected in October 2018 with another 5 brand new crimes to solve, will also offer additional new features included Augmented Reality to continue to increase the immersion of the player in the adventure that is crime solving.
Seasons 3 and 4 will be released in 2019.

WARBIRDS ONLINE
WarBirds Online has been called the "Best Combat Flight Simulation ever" by various reviewers and publications! WarBirds Online is a true combat flight simulator that takes real skill, practice, and good flying procedures to survive and win!
With WarBirds Online, you can fly and fight against human aviators from around the world, go one on one with them, or join into historical air battles with hundreds of human piloted aircraft, all battling in the same airspace for Allied or Axis Air Dominance!
M4 TANK BRIGADE
WWII Tank Simulation game offering offline Single Player and online Multiplayer combat with multiple armored vehicles.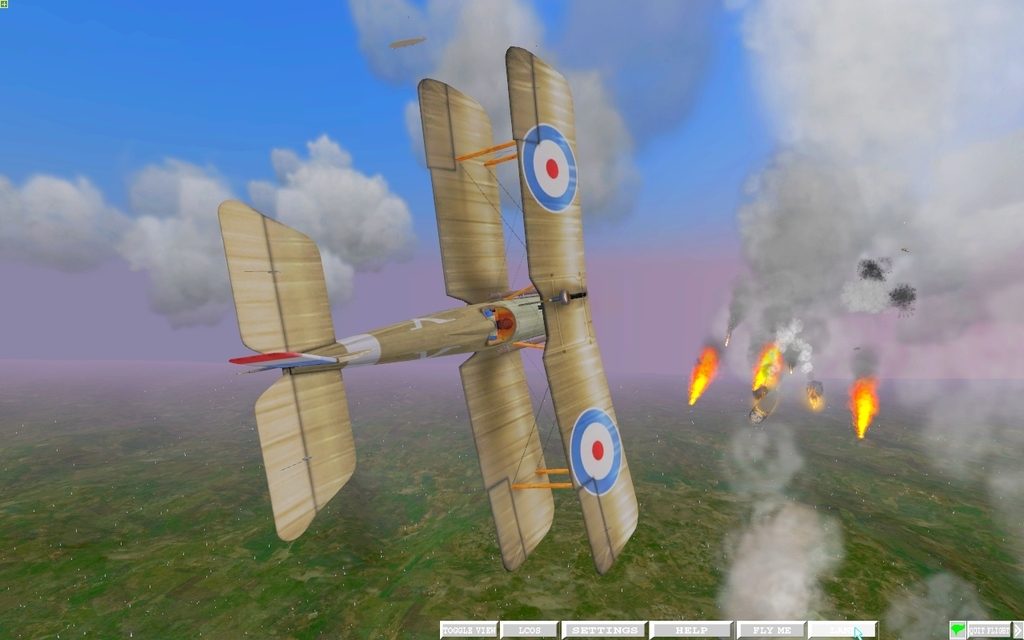 Warbirds
Dawn of Aces
WarBirds, Dawn of Aces, is a single player, (thousands of different missions), and massively multiplayer combat simulation of the first combat aircraft dogfights during World War I, 1914-1918! WarBirds, Dawn of Aces is a graphically excellent, historically correct, and exciting simulation flying
Warbirds
Dog Fights
Strap into the pilots seat and fight in the great air battles of World War II. But you aren't alone. You'll have a wingman, or maybe a whole squadron around you, engaging small or large groups of enemies over Europe, North Africa, and the Pacific.
Bowhunter 2017
Bow Hunter 2017 is a Bow Hunting Simulations for iOS and Android mobile devices. Players can hunt from TreeStands or by Stalking through detailed 3D terrains using all the techniques of real bow hunting including scents, calls, camouflage, special arrows, optics, and the bows of the player's choice. The White Tail deer in the simulation are easily spooked and will run quickly from the hunter if the hunter does not use the proper hunting techniques. The simulation contains over 160 hunts, with increasing difficulty, requiring better and better equipment, techniques, and hunting expertise. Players can also qualify for monthly tournaments against other hunting enthusiasts to win real world prizes like Gift Cards to their favorite outdoor retailer, bows, arrows, and other bow hunting accessories.